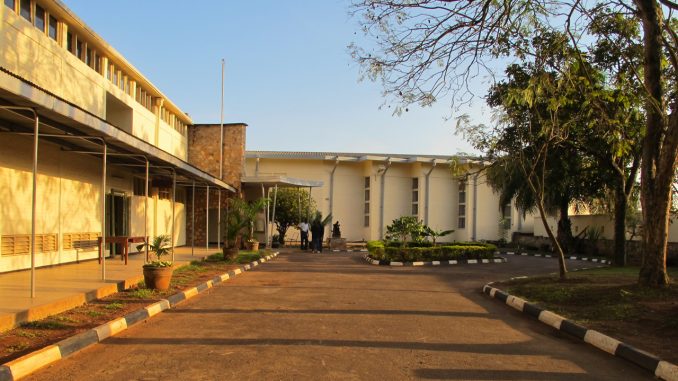 One of Africa's oldest museums, the Uganda National Museum (UNM), is set to create digital representations of the unique artifacts that are on display at this facility. Working in concert with software development firm Murcom, Uganda's biggest museum is expected to display and auction the digitally represented items on Binance's non-fungible token (NFT) marketplace.
Uganda National Museum Artifacts to Be Made NFTs
According to Murcom's post on Medium, the "blockchain-based digital representations of the various items under the Museum's custody" will be created using the software firm's MUDA NFT platform. On June 24, Binance NFT will launch and both UNM and MUDA will be participants in the crypto exchange's "100 Creators' Campaign."
In the meantime, discussing the reasons prompting the Ugandan museum to join the NFT movement, Murcom Director Suleiman Murunga starts by explaining the token creation and authentication process. Next, he summarizes Murcom's working relationship with the museum saying:
This partnership with the National Museum will see us set up an online web page that will be used to display the NFTs and the items that the Museum represents. We shall take professional photos of the different items and convert them into digital artworks after which we shall apply these digital artworks on the blockchain and create the afore-mentioned NFTs.
The Murcom director adds that NFTs for items such as Ugandan cultural pieces, royal regalia, pre-historic pieces and ancient tools will be created.
Meanwhile, the same Medium post reveals that this project has been initiated with the key objective of raising awareness and funds for the Museum. Further, this NFT marketplace "will also allow artists and content creators to launch NFTs on the Binance Smartchain."
What do you think of Uganda National Museum's decision to create NFTs? You can share your thoughts in the comments section below.
Image Credits: Shutterstock, Pixabay, Wiki Commons