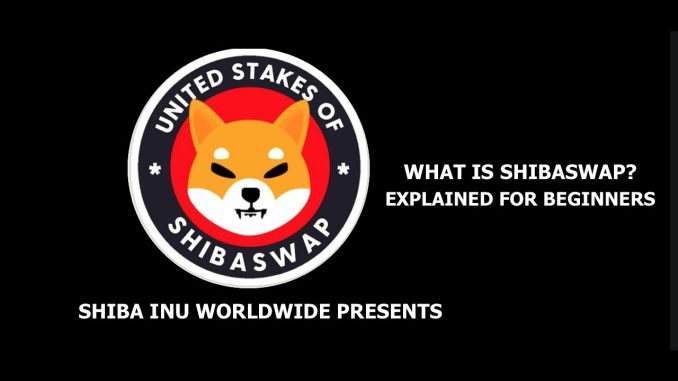 SHIBA Inu Token- YouTube

#Shibaswap
#shibainu
#leash
#bone
Shibainuecosystem
SHIB, LEASH, and BONE, come together to create ShibaSwap, the next evolution in Defi platforms. ShibaSwap gives users the ability to DIG (provide liquidity), BURY (stake), and SWAP tokens to gain WOOF Returns through our sophisticated and innovative passive income reward system.
Our platform also allows the ShibArmy to access upcoming NFTs and additional tools, such as portfolio trackers, to make navigating the crypto world simple and intuitive. The Shiba Inu Ecosystem also includes ShibaSwap: The goal of Defi platform ShibaSwap is to provide a safe place to trade cryptocurrencies while remaining decentralized. SHIB and LEASH are best purchased and sold through ShibaSwap.
own decentralized cryptocurrency exchange
What is ShibaSwap? ShibaSwap is Shiba Inu's own decentralized cryptocurrency exchange, allowing buyers to trade Shiba Inu for other cryptocurrencies. The coin's supporters describe it as a 'safe place to exchange your valuable crypto while staying decentralized.

https://www.youtube.com/watch?v=–AOeemR_KE