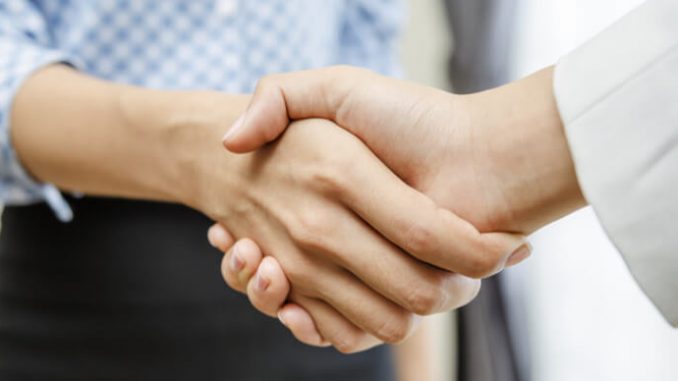 Vanessa was previously Executive Director at ConsenSys
CoinFund has announced that Vanessa Grellet has joined the firm as its Head of Portfolio Growth. At CoinFund, she will play a leading role helping the firm bridge the gap between the worlds of traditional companies and decentralized networks. She will focus on helping founders build teams, protocols, applications and network governance, forming alliances within the CoinFund portfolio companies as well as across other blockchain projects and protocols.
"It's not an exaggeration to say that Vanessa is a transformational addition to our company. Her work will be instrumental in guiding our portfolio of more than 50 companies and projects to success," said Jake Brukhman, founder and CEO, CoinFund. "There are very few people in the world with Vanessa's experience and track record, which spans the New York Stock Exchange (NYSE) and Big Four consulting to investment banking, ConsenSys, the Ethereum ecosystem and the blockchain industry at large. The opportunity to bring her leadership and connectivity to bear for our portfolio companies is a real differentiator for CoinFund in the marketplace."
Vanessa began her career as a financial analyst and lawyer at leading financial services companies and law firms. She spent nine years as a corporate strategy executive at NYSE before transitioning to a senior role at PwC working in New York, London, and Paris. She joined ConsenSys in 2016 and has led strategic partnerships, alliances, and channels within the financial services, global trade and enterprise blockchain verticals.
Source link By CoinJournal Press Team