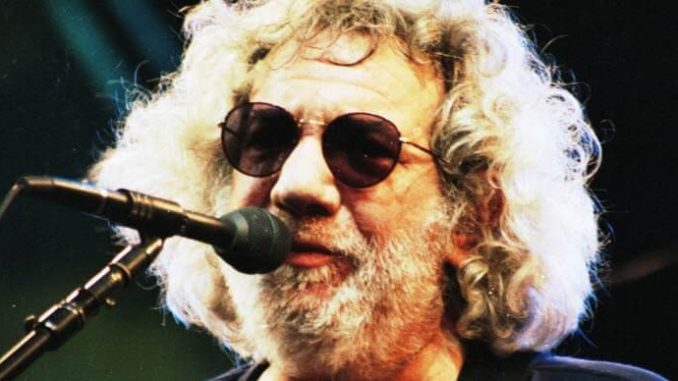 The piece called Gift goes under the hammer today
Jerry Garcia Music Arts has partnered with the Aerial platform to release a rare Jerry Garcia digital artwork, "Gift," on the SuperRare platform. The piece will be available as a non-fungible token (NFT) on May 5th.
Jerry Garcia, best known as the lead guitarist and vocalist of the Grateful Dead, studied art at the San Francisco Art Institute. Several of the pieces were displayed and eventually donated to the "Art in Pop" museum exhibition at the Centre National d'Art Contemporain Le Magasin in Grenoble, France in 2014. In January 2015, the Jerry Garcia Foundation launched an ongoing charity arts program to support environmental, artistic and humanitarian causes.
"We're excited to help creators, including Jerry Garcia Music Arts, understand and mitigate the carbon footprint by supporting meaningful projects," said Aerial co-founder and entrepreneur Andreas Homer.
A charitable component of the project will support the preservation of the planet's coral reefs. Garcia frequently traveled with his family to the Hawaiian Islands, where he developed a love for scuba diving among the coral reefs.
The post Jerry Garcia Digital Art Piece to be Unveiled as NFT appeared first on Coin Journal.
Source link By CoinJournal Press Team