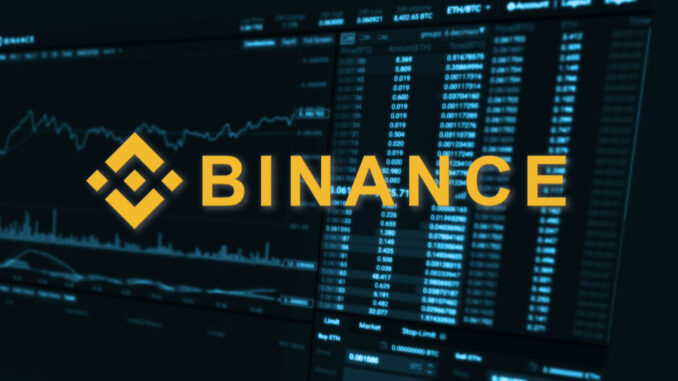 Exchanges must focus on more than one or two regions — global outlook necessary, says CZ
Binance CEO, Changpeng Zhao, known as CZ, spoke about the importance of cryptocurrency exchanges having global presence, in a recent interview with CoinTelegraph. He also outlined what he believes are the four elements necessary for the success of crypto exchanges
CZ explained that though most crypto exchanges claim to be global, they often end up focusing too much on one or two regions. From manpower and offline events to customer service and languages available, such exchanges concentrate all operations on those regions and tend to eventually forgo the global mindset as most of their customers end up coming from their targeted regions.
"If the founder(s) have not lived and worked in multiple places in the world, it's very hard for them to have a global view. If you have a global mindset, the rest is execution. Execution is also super hard," CZ described the challenges of having a global outlook.
True to his word, CZ operates Binance at a global level. The company was founded in China and eventually moved to the Cayman Islands and Seychelles.
CZ laid out four elements necessary for crypto exchanges to succeed, along with the prerequisite of having a global mindset.
CZ stated that having a sustainable business model is a key factor in the success of any crypto-exchange. "Business owners need to evaluate whether they have a successful business model with a clear profitability path before growing its size rapidly or blitzscaling to the globe," CZ clarified.
The second element is the ability to tailor products according to the needs of the local market, CZ stated. It is important to understand the role of cryptocurrency for the market and incentivise users accordingly.
The third element necessary for a crypto exchange is to work closely with regulators and local governments to ensure it meets all regulatory standards and local users can trade without any concerns. This is particularly important because crypto laws are still in making and it is important to reassure regulators and users about the safety of the product.
Finally, it is important for crypto exchanges to understand that the industry is still in its infancy and the adoption rate is very low. Thus, it becomes the responsibility of industry players to contribute to not only the growth of their product but also the growth of the industry. They must "drive massive adoption of cryptocurrencies and grow the crypto industry on the whole," he concluded.
Source link By Harshini Nag