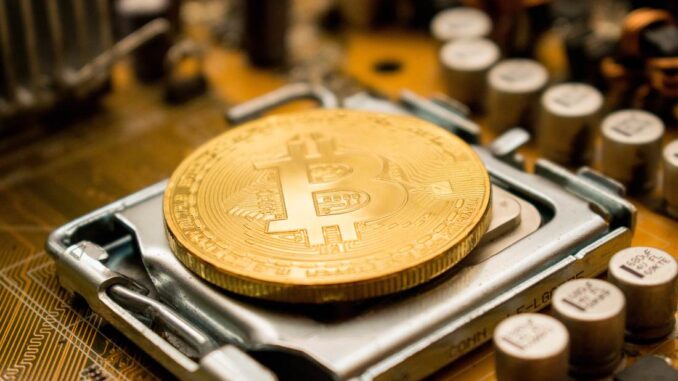 Bitcoin's time between blocks has hit an 11 year high
The average confirmation time on the Bitcoin network has also risen to 23 minutes
The Bitcoin network is scheduled for a mining difficulty adjustment in 4 to 5 days 
Bitcoin's difficulty will drop by 23.50% and due to the ongoing BTC mining crackdown in China
Bitcoin is once again above $34k with the monthly close being its last hurdle towards $36k and above
The time interval between blocks on the Bitcoin network has hit an 11-year high. This milestone was identified and shared by the team at CryptoQuant who also noted that the average block confirmation between blocks on the Bitcoin network has also reached a peak level of 23 minutes.
The team at CryptoQuant also shared the following chart demonstrating the time increment between blocks on the Bitcoin network.
Increment in Block Intervals Coincides with China's Crackdown on BTC Mining
From the chart above, it can be observed that the last time the block intervals on the Bitcoin network were this high, was in late 2017 rolling into early 2018. The latter time period coincided with the crackdown on BTC mining and crypto trading experienced during that time period.
Similarly, the current increment in Bitcoin's block intervals coincides with China once again reiterating its stance on banning BTC mining and crypto trading. Since then, BTC miners located in China have started to close down their operations or migrate elsewhere on the globe in a bid to adhere to the new guidelines by the government.
Bitcoin's Difficulty to Drop by 23.5%
The reduction of active miners on the Bitcoin network has thus resulted in a difficulty adjustment that will occur in the next four to five days and involve a drop of roughly 23.50%.
Bitcoin Rebounds Back Above $34k
At the time of writing, Bitcoin is trading at $34,200 after recovering from Saturday's lows of $30,150. With this move, Bitcoin could be gearing up for further gains July brings with it the optimism of a new month in the crypto markets. The renewed optimism could result in Bitcoin attempting a move towards $36k or even $38k.
However, Bitcoin still has one last hurdle to overcome in the form of the monthly close on Wednesday during which the $30k support is once again an area of interest should there be a significant pullback.
Source link By John P. Njui